LED Lighting has grown massively in the past few years. Technology has progressed and getting the right balance of Economy and Quality has proved to be elusive for quite a few suppliers.
We pride ourselves on only sourcing from known suppliers who provide technical back-up when required. Getting the right information from customers is key to supplying the correct lighting scheme for the desired end effect. We source through established lighting companies, but can also supply bespoke on request.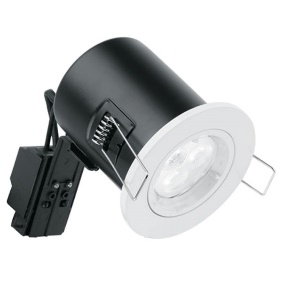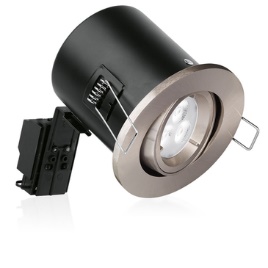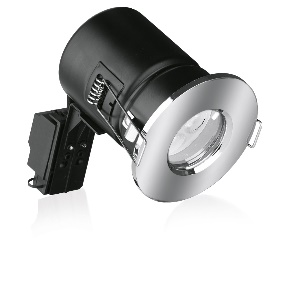 We carry fire-rated downlights from Enlite as our main stock line, and generally couple these with LED GU10 lamps from BELL. We currently offer a 5watt Dimmable GU10 lamp (Warm White, Cool White, or Daylight) as our lamp of choice.
We also carry LED lighting products from ML Accessories, a day-to-day range that covers many requirements.