We stock a wide range of lighting products, lamps and fittings for indoor and outdoor. Whether you are looking for permanent, internal lighting, or temporary lighting for outdoor spaces, we can offer advice on the most suitable and/or cost-effective solution. Our stylish and functional lighting products are delivered to you directly from some of the UK's most popular brands.
Lighting products go beyond what can be seen. Consideration of lighting levels and user comfort are primary considerations for commercial/office lighting. Presence/Absence control detectors can also be integrated into lighting systems to provide solutions for cost-sensitive installations.
Providing the right quality of lighting in form and function is achieved through working alongside customers and achieving the best end result for all.
Simply changing an old incandescent lamp to a newer, brighter, cost-saving LED to a fully specified lighting scheme. Lighting has a big impact on our daily lives.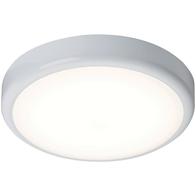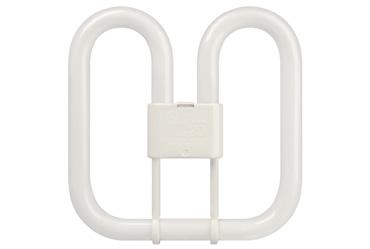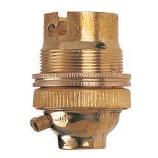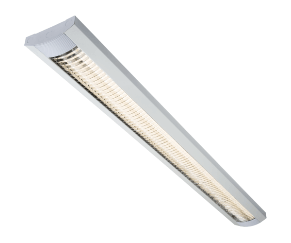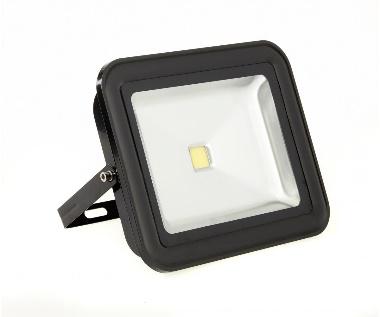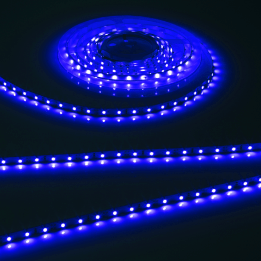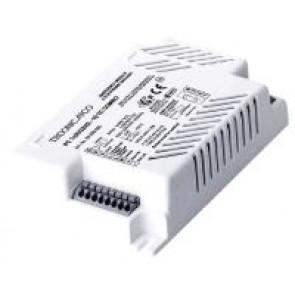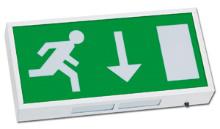 We also offer a repair & test facility for commercial light fittings. This is generally for replacement control gear for energy efficient lighting, and/or emergency battery packs.
For a product quote or to speak to one of our team, please fill out the quick enquiry form on the right-hand side of this page and someone will get back to you today.