We supply a wide and varied range of approved electrical cables and flexes suitable for many types of installation. For appliances, you will need a flexible cord (flex), sizing will depend on length and the total electrical load of your appliance. For different types of appliances, we can provide the appropriate flex, with smaller sizes for lamps, kitchen appliances, power tools and white goods; and heavier varieties for larger appliances, such as storage heaters. We also stock cabling with different forms of insulation for a variety of purposes. If in doubt, please talk to one of our advisers and we will discuss the correct cable option with you.
From domestic flexes through to industrial control/supply cables, we are able to source most cables or their equivalent through our cable distribution partners located in the UK. We can even source cables direct from European suppliers for those "must be the same" specified cable jobs.
We have sourced and supplied specific German spec cables used in a well-known German supermarket located throughout the UK and Europe.
All cables supplied are responsibly sourced and can be accompanied by relevant manufacturer data sheets. BASEC approved cables are used whenever possible (some special imports can have alternative approval standards applied).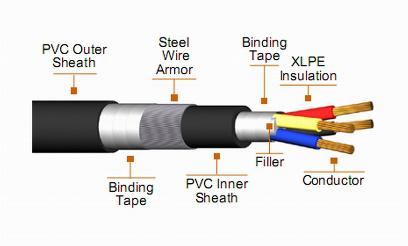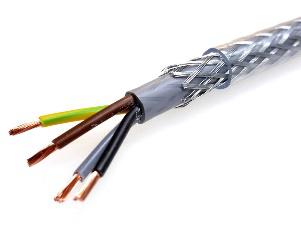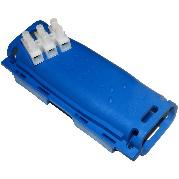 For a product quote or to speak to one of our team, please fill out the quick enquiry form on the right-hand side of this page and someone will get back to you today.